Products
Protect your Produce - Brand - Profit
WMS - Track & Traceability - Recall Oryx has developed a complete suite of applications to solve the needs of a modern Warehouse Management System (WMS). It is not an off the shelf product...
DataFlex
  DataFlex® is designed for developing database independent applications for Windows and World Wide Web.  The finely tuned interaction between the components of the DataFlex system eliminates a huge amount...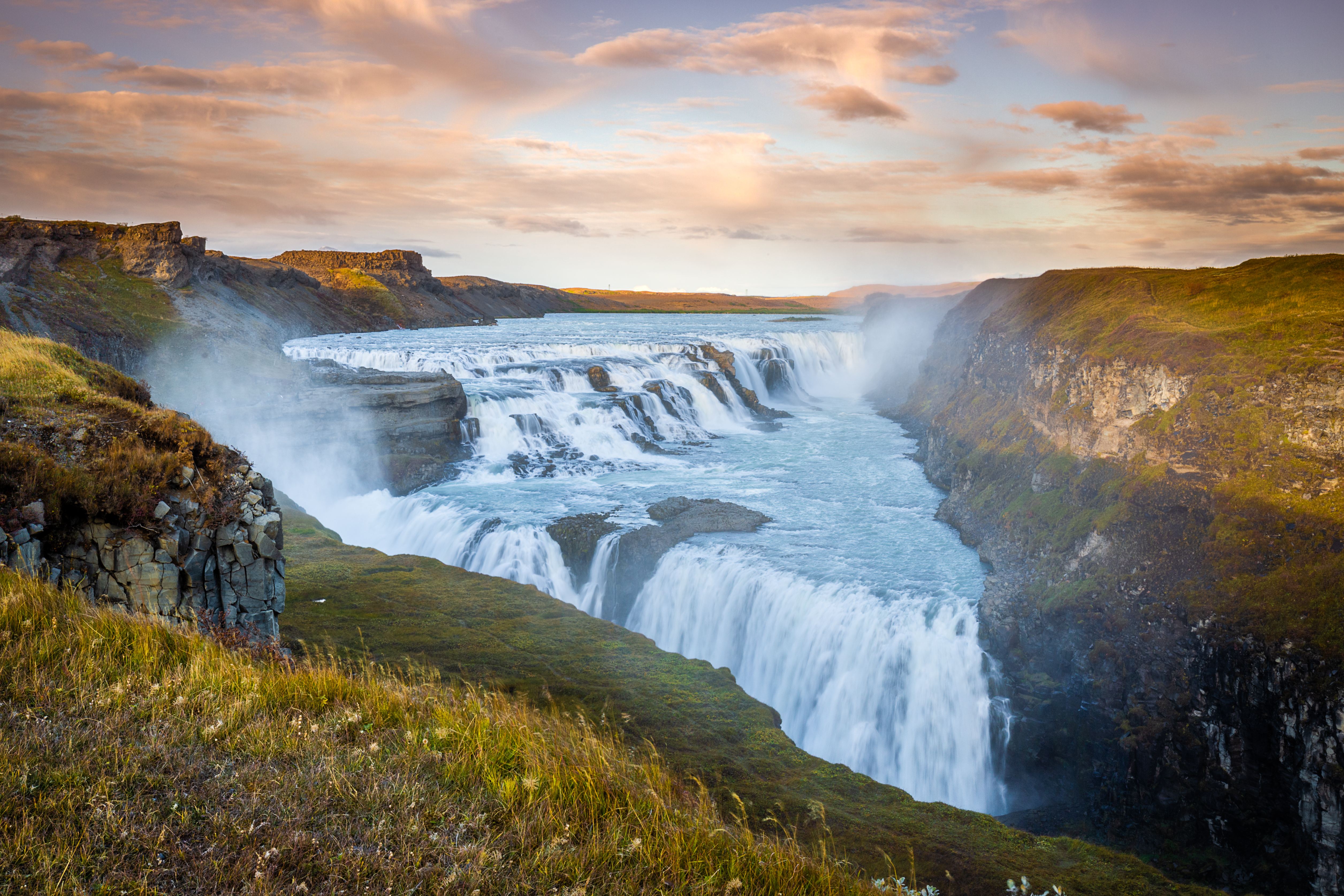 Business Intelligence
Dynamic AI is the Business Intelligence tool of our choice as it complies to our checklist defined by an enquiry targeted to Business Analists, Business Development personnel, as well as the Financial & Accounting Reporting...
Content Management System
Electos is a powerful Content Management System. Simplicity - It is so easy to maintain your own website, without compromising the full capabilities of the web. It is as easy as using Microsot Word. The Electos Publisher...
Export data from DF to SQL
Easily schedule and export into Microsoft SQL Server, Express. DataFlex Data Pump is a tool to convert DataFlex data (the embedded data format) to Microsoft SQL Server (Express). The advantages are numerous, connectivity...