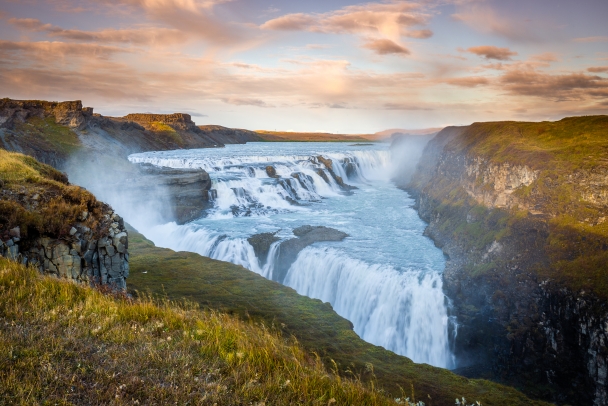 EDUC 2022
EDUC, the European DataFlex Users' Conference, is the largest gathering for DataFlex Developers in the European region. 
This year's edition is at Reykjavik, the capital of Iceland. A milestone year, for a milestone version of DataFlex: DataFlex NextGen!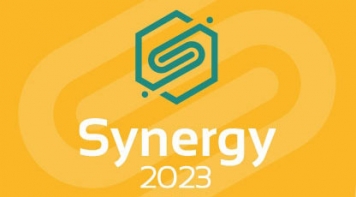 Synergy 2023
21-22 September 2023 at Louisville, KY, USA Distilling DataFlex into Software Perfection Data Access Worldwide organizes Synergy 2023! Synergy conferences have two main goals; to inform and teach...
Read more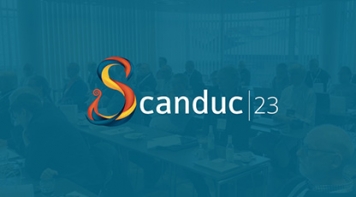 Scanduc 2023
Mark your calendar - SCANDUC 2023 in Copenhagen Hotel SCANDIC on March 16th and 17th. Meet, share thoughts and have fun with Scandinavian DataFlex developers and the Data Access team in an informal...
Read more