Fruit Logistica 2022
 For the safety of you as a visitor and also for our collegues, we are not participating this year.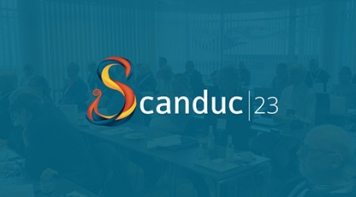 Scanduc 2023
Mark your calendar - SCANDUC 2023 in Copenhagen Hotel SCANDIC on March 16th and 17th. Meet, share thoughts and have fun with Scandinavian DataFlex developers and the Data Access team in an informal...
Read more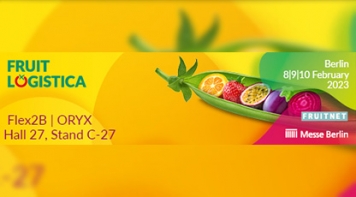 Fruit Logistica 2023
The Flex²B team will be present at Fruit Logistica in Berlin. Looking for a fruitfull software partner in your automatisation process? Please join us to exchange thoughts on how our expertise...
Read more